Year after year, I've heard people complain about how consumeristic Christmas tends to be. I've complained myself. This year, I realized that, although I gripe about, I have yet to actually DO something about it. I decided to make this year different. You can too! Here are some ways that you can purchase some nice gifts that will give back and make a difference.
1. World Vision's gift catalog.
World Vision provides a visual gift catalog that details how exactly the money you give will help change lives. Buy a family a goat. Provide clean water for a village. Help people from a different country learn a trade so that they can provide for their family. The best part about World Vision? All of the gifts are sustainable! You are not just placing a "Band-Aid" over poverty but are providing some real solutions to the effects of poverty.
And, if you want a physical gift to send to a loved one, World Vision wi

ll provide a card with the recipient's name. The contributions to the "Maximum Impact Fund" include a gift to give as well.
http://www.worldvision.org
2. Thistle Farms


Thistle Farms is an organization that gives women a place to live off of the street and employs them through their bath and body shop. The women, who are victims of homelessn

ess, abuse, and prostitution, are taught about God's love through a program that provides counseling and healing. All of the body products that the women make are wonderful, and the proceeds goes directly back into the program to help the women who make the products. I have a pump of hand lotion and lip balm, and they are of great quality (and all natural!).
http://www.thistlefarms.org


Etsy is an online marketplace where artisans can sell their handmade items. It's amazing how creative and talented people are on here. Many artists donate some of their sales to charity organizations. Just type "charity" or "charity donation" into the search engine to see who's donating.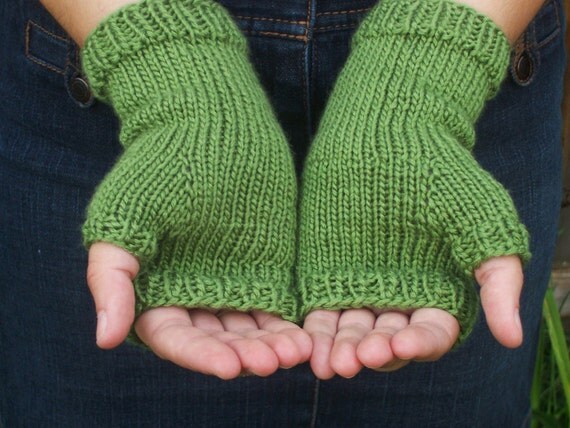 One Cup is an independent coffee roasting company based in Seattle. Not only do they have fantastic coffee, but they have dollar-for-dollar grants that match your coffee purchase and donates it to World Vision's famine relief efforts. Now that's a good cup of coffee!
The only thing better than a gift of fresh fruit in the winter months is fruit that helps end hunger. This fruit basket company matches your purchase dollar-for-dollar and gives fruit to families in the United States that are impoverished and malnourished. Give the gift of fruit -- twice!
http://www.donatefruit.com
This Christmas season, may we be aware of the hungry and oppressed and share with them. May we be consumed with the Creator and not with created things.